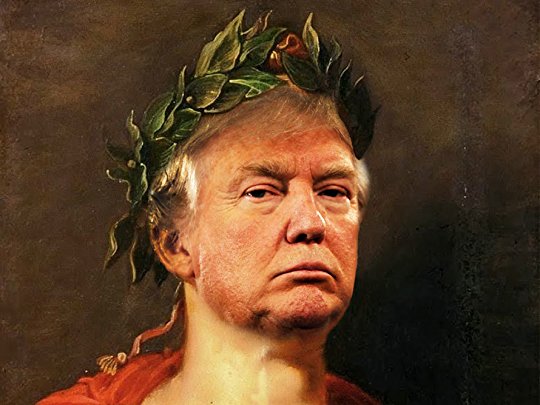 theodore
M I R A L D I
.
And the Kangaroos Assembled...
The democrats trot up another forlorn Damsel in Distress to add another cut to the President with a Hypocrites Blade. Where on earth do they find these weepers with hurt feelings, and aggressions who willingly tell the Boss what, and how their job must be done. How dare he not want to continue the failures of the previous President...Crimea, Somalia, and Libya. Mr. President your Ambassadors are on the front line, like Chris Stevens who was led to slaughter by his President and State Dept.
No Big Deal about that in Congress, no calls for Impeachment.
How about VP Biden bragging about Quid Pro Quo on tape? Crickets...
Ms Yavonovitch, you are no Chris Stevens. What you are is an ingrate who spoke badly of a sitting president, and for that transgression you were relieved from your post 3 months early. Devastated!
No more Champagne Parties at the expense of John Q. Public. What will you tell your friends?
You were possibly part of the corruption in the Ukraine along with the Do Not Prosecute Cronies the Obama Administration was protecting. You got caught! And the BOSS fired you!
And yet, the Majority in Congress has tried a multitude of accusations to Impede, Resist and Accuse anyone who disagreed. Mind you they didn't stop there. The Left led by Shifty Schiff, and Petulant Pelosi decided before the Election results were tabulated that Donald J. Trump must be Impeached.
Trying to disgrace Friends, Family and his Supporters across the nation. The mere mention of Trump aroused an indignant rage by the left. People were Shamed and Ostracized and even lost their jobs because of threats by the SOCIALIST MOB.
As before, the Fake Constitutionalists are now using Congress, a once respected Institution to punish there political rivals. Trump's DOJ is still trying to unravel the sedition that existed in the FBI, IRS,
State Department and CIA. They were all complicit in this farce!
These Hearings are no more than a Kangaroo Court to damage Trump's Re-election. Sounds Political to me!
From Collusion, Obstruction, Porn Stars and Outright Lies, Democrat members of have now landed on Bribery. The Un-Elected Bureaucrats have been told by the Democrats that they are responsible for Foreign Policy, Not the duly Elected President of the United States. Imagine that!
No wonder things are a mess. The students still in the pocket of Big Government want power, and they will conduct a Political Coup at the advice of the Democrats.
The American Public is sick and tired of the name calling, spoiled on your dime brats! Just listen to them squirming when asked direct questions about their so-called power over the President.
Still not one shred of evidence in over 3 years. Talk about people with a learning disability.
Do your privileged job and just shut up!
Image: imgflip.com